For Healthier, Better Functioning & Feeling Feet.
Painful feet, sore heels, aching arch or pain between the toes is not normal. We have listed the top podiatry clinics in Perth to make your choice easier and more convenient. So no matter where you live within the Perth Metropolitan area, you can now get help.
Shin Pain Treatment
Morton's Neuroma Treatment
Plantar Wart Treatment
Heel and Knee Pain Treatment
Metatarsalgia Treatment
Diabetes Education and Foot Care
Achilles Tendonitis Treatment Tough
Nail Issues
Hallux Treatment
Choosing a Good Shoe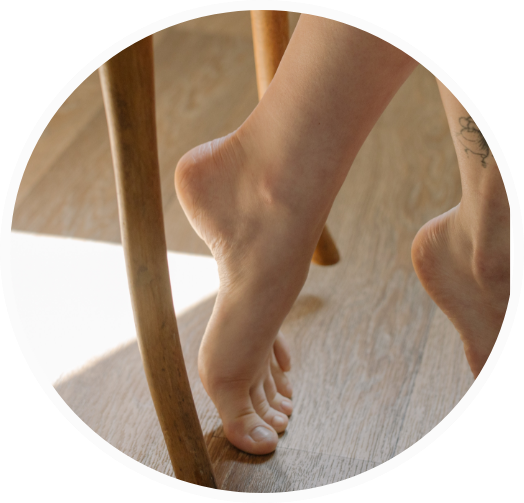 Shockwave Therapy
Bunion Pain
Pronation & Flat Feet
Ingrown Toe Nail Treatment
Orthotics
Podiatrist Perth
100% SATISFACTION GUARANTEED – OR YOU GET YOUR MONEY BACK!
As a valued member of the Podiatrist Perth family, you are covered by our customer satisfaction guarantee!
How does it work? Well, it's pretty simple really.
When you select us to be your health care provider, We GUARANTEE that you will receive the BEST podiatric experience or you get your money back. On the rare occasion that you feel we haven't met your expectations, please just explain to us how we fell short. If we cannot correct the situation immediately, we will issue you with a prompt and courteous refund. Additionally, we'll even offer you your next session AT NO CHARGE. We can't be any fairer than that. We are so passionate about finding the best outcome for your foot care, that we back what we do 100%.
Book an Appointment Today!
Clinic Information
With 15 locations within Perth Metropolitan, we have local podiatrists in your area.
Make an Appointment
We are passionate about improving foot health
Opening Hours
Monday to Friday 8AM to 6PM
We accept ALL health funds!